About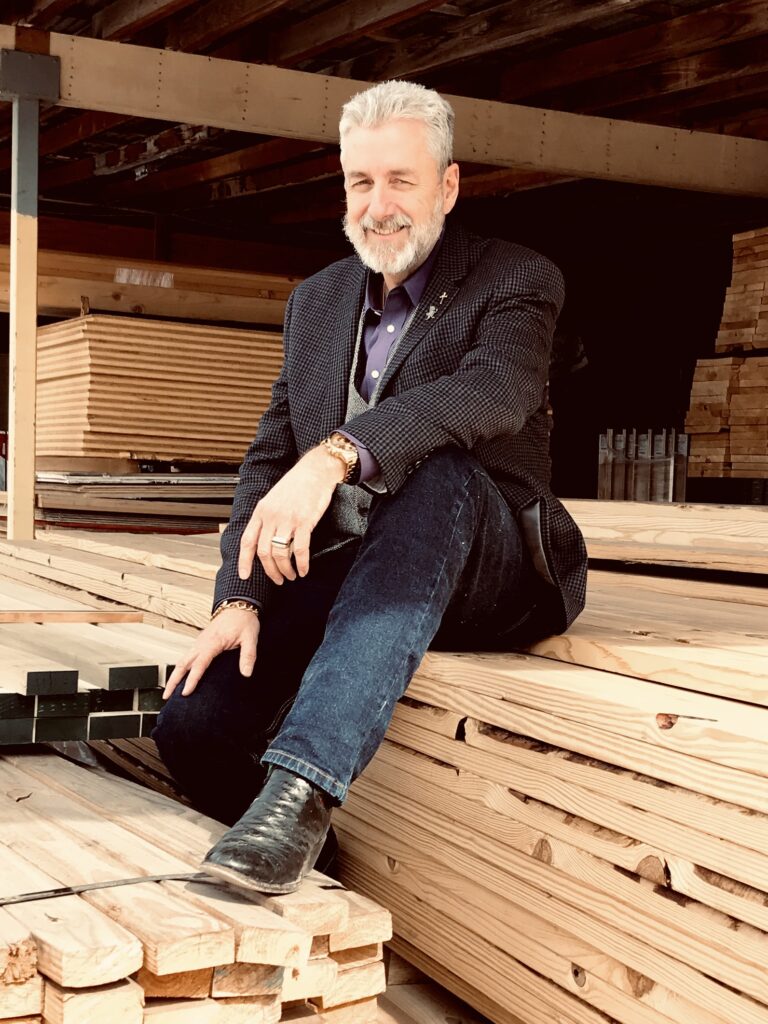 Hi, I'm Bobby Jinkens. I've been in the building and lumber industry for over 30 years, one day it occurred to me that there wasn't a friendly, accessible resource to learn about how homes get built, so I've made one!

Whether you're a homeowner who just wants to know more about how your home is built, someone new to the industry who doesn't want to learn the terminology the hard way, or anything in between, my goal is to provide you with industry insights on the processes and new products that make home building happen, and have fun doing it. Welcome!
Personal Interests
I often wonder what interests a person that creates a site like this, so I thought I would share some of my personal interests.
First I believe if it weren't for the blessing of God in my life none of this would be possible. How this site came to be is another story in itself.
Some of my personal interests are model railroading, Star Trek, a really good Dr. Pepper and of course my beautiful wife.
I have always enjoyed building and knowing how things are put together, not just houses but most anything that needs to be assembled.
Other interests I have are history, collecting books and reading extensively. I think that chocolate and sugar are food groups but I balance that by taking care of myself.